Great Lakes Forest Products is a family owned and operated business. This sense of family is extended to all our team members. We strive to know each member on a personal as well as professional level.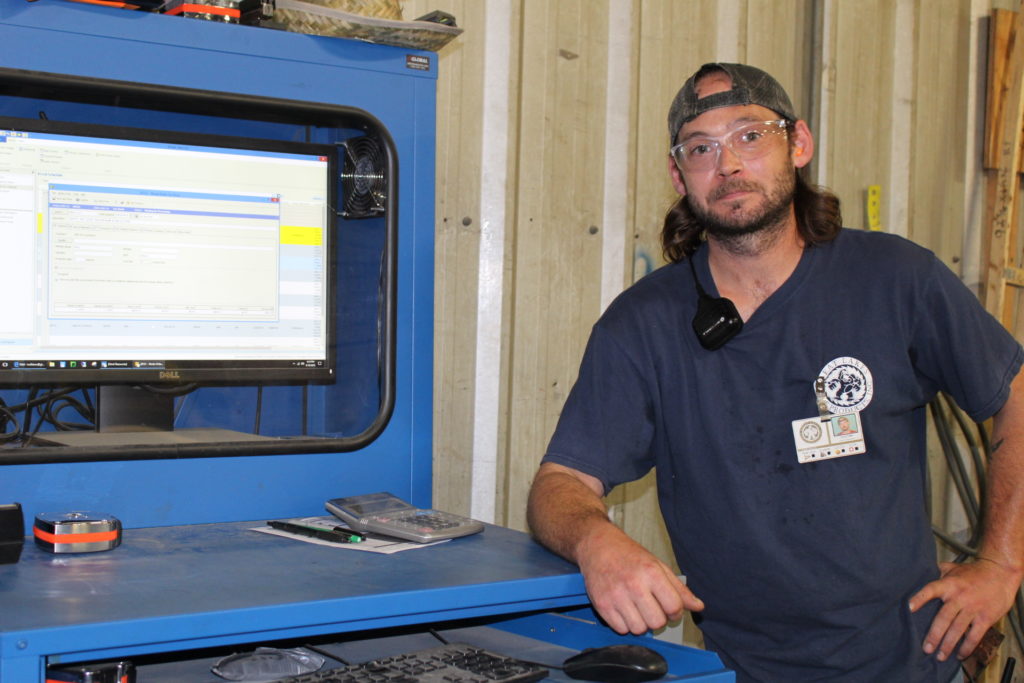 "I have really enjoyed working for a family owned business. Mark and Jenny Smith treat all employees like they are part of their family. GLFP provides a safe place to work, incentives, attendance bonuses, merit days earned, and Christmas bonuses. I have also been provided the opportunity to grow and advance within the company. We are also provided steady hours throughout the year, so I can support my own family"
"Working at GLFP is like working with family. Everyone knows your name and is willing to help you, no matter what, whether it is with work or home."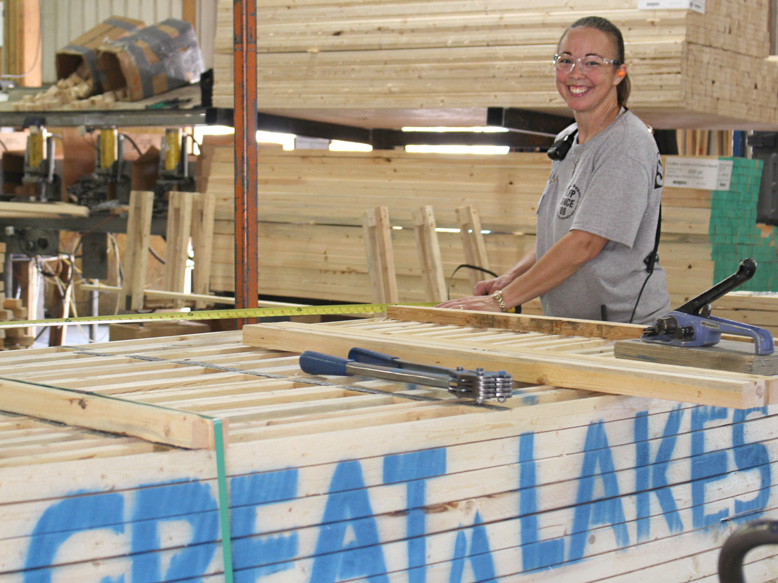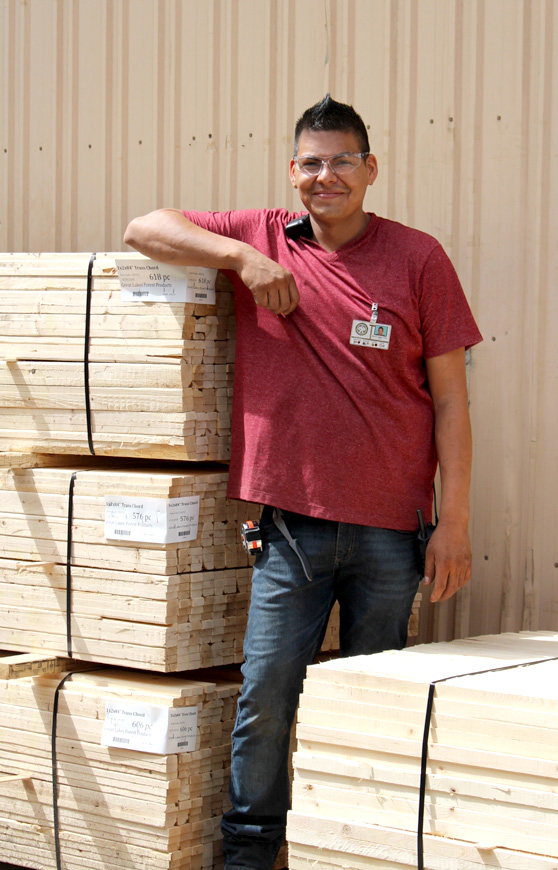 "I like my job at GLFP and that is why I've been working here for 13 years. It is a great place to work at and the owners truly do care about their employees."
Our annual family company event is one fun filled way we embrace our sense of family.